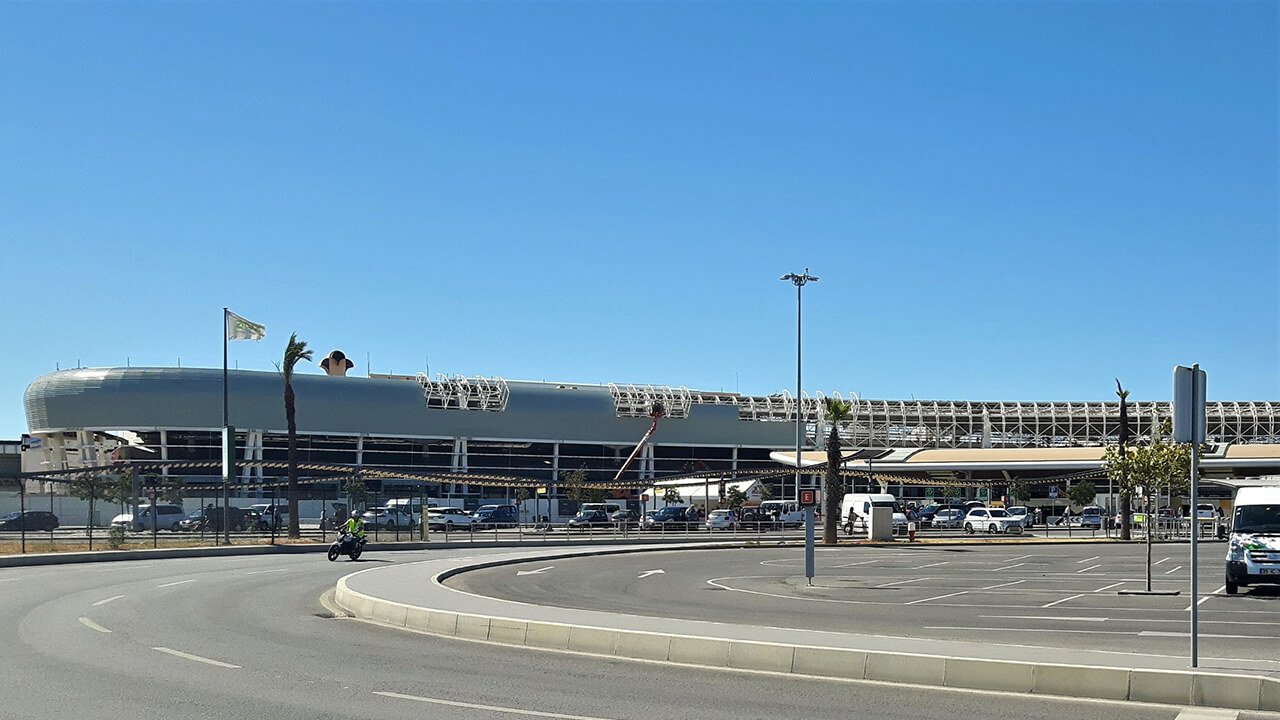 Planned to be completed in spring 2017, the renovation and expansion works of Faro Airport are equipped with Passive Fire Protection systems installed by TRIA.
Fire doors, automatic fire curtains, fire protection of structural metal elements and firewall sealing are some of the systems that TRIA is installing and that will improve the fire safety conditions of this airport infrastructure.
The experience acquired in great complexity structures as those at Humberto Delgado Airport and Francisco Sá Carneiro Airport was decisive in the selection process that assigned this new challenge to TRIA – the challenge to equip Faro Airport with passive fire protection systems.
It is worth recalling that according to the information published on ANA site, after completing the renovation and expansion works, Faro Airport will have the capacity for 33 aircraft parking positions instead of 22 and for increasing the capacity of managing 30 flights and 3000 passengers per hour instead of the current 24 flights and 2400 passengers per hour.
In 2016 Faro Airport beat the record of passengers that was of 7 million in a year, with the goal in annual terms, to reach 8 million passengers.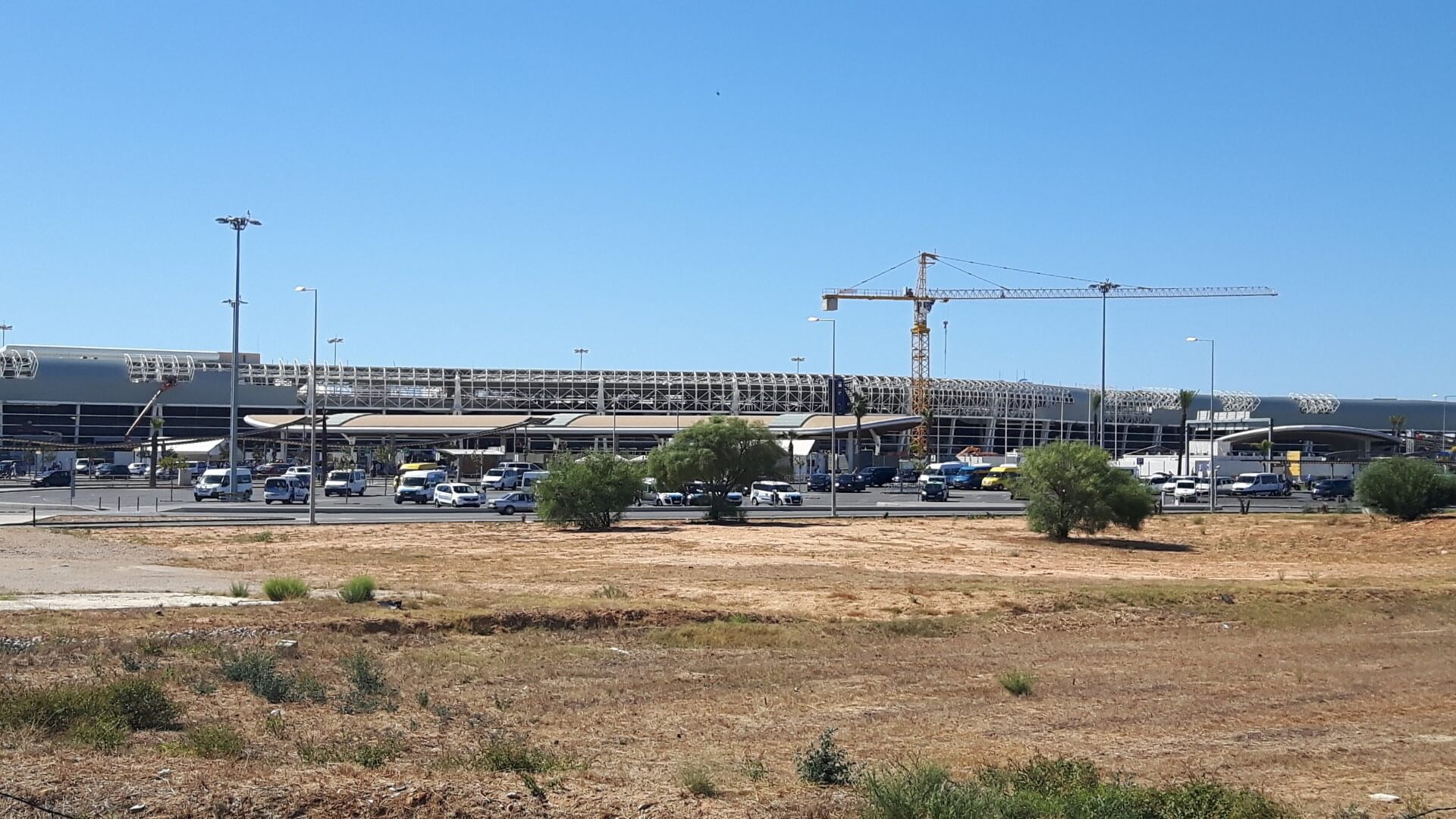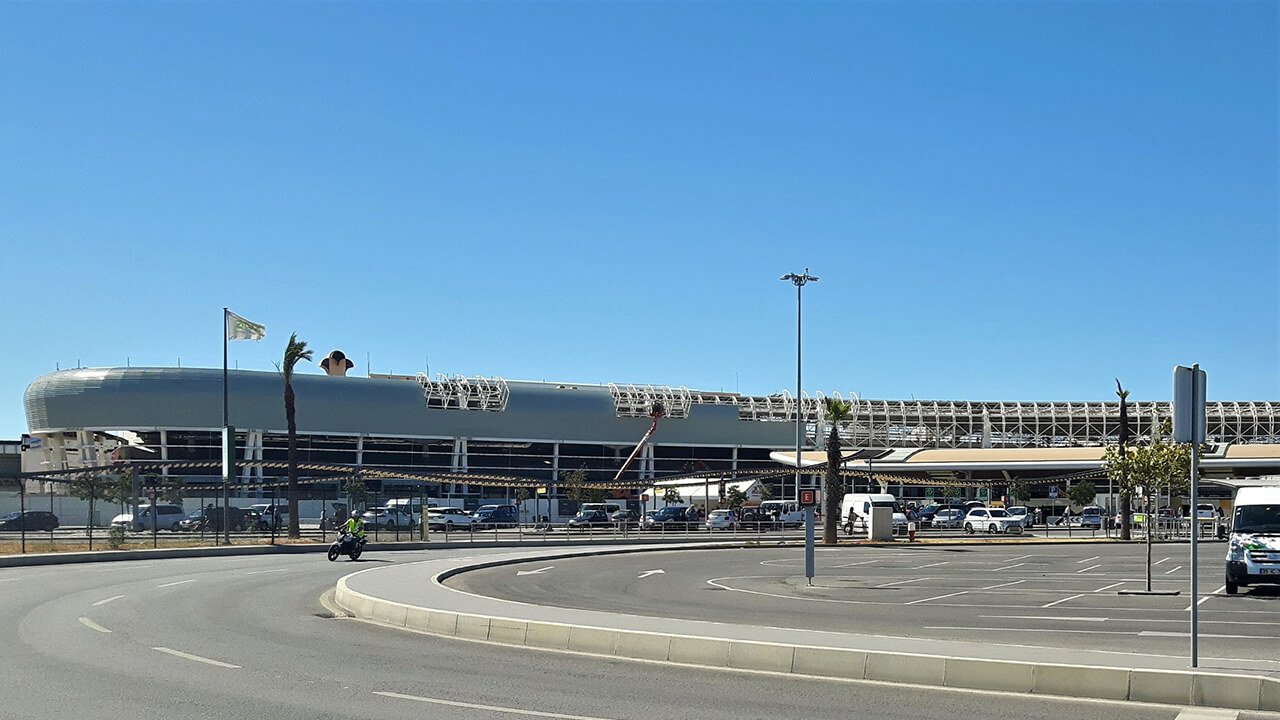 Related posts